View Report
Tally Analytics Solution
Collate your Tally Accounting and Inventory data and visualize it with our best-in-class visualization tools using Yujaa to decide on your next business strategy. Increase profitability and improve the efficiency of your business aspects with our Tally Solution.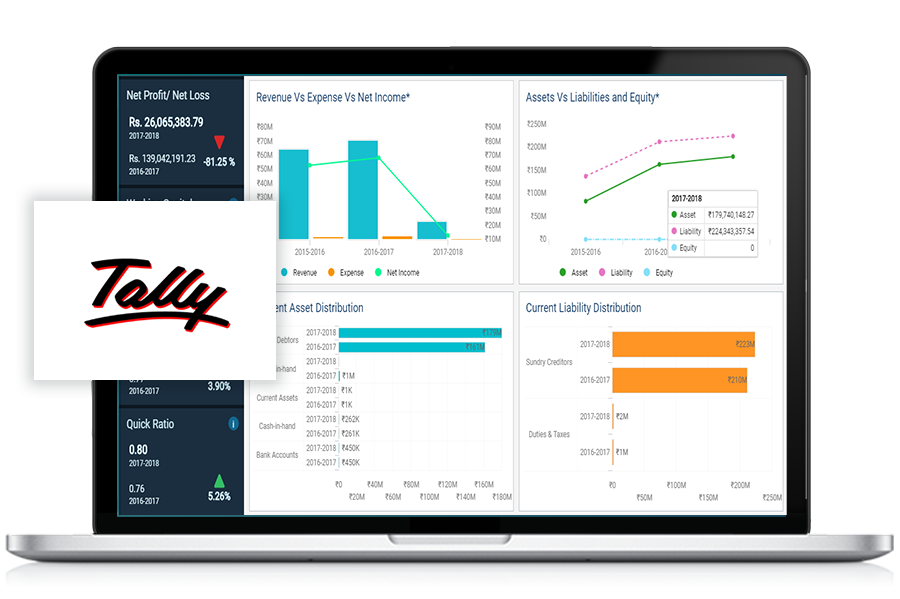 Develop Fiscal Insights into Your Business
Turn your raw Tally business data into actionable business insights. Tally Solution enables you to compare Key Financial Performance metrics of your business over the years. You can monitor your assets, liabilities, incomes, expenses on annually, quarterly, monthly and weekly basis. It helps in measuring the financial strength and financial performance of your business. Get seamless Insights on your business anytime anywhere on any device -Web Browser, Tablet, or Mobile phone to make right decisions and grow as a business.
Manage Your Inventory
Optimize your expenditure on inventory and increase the bottom line of your business by tracking key performance indicators related to inventory. Analyze inventory metrics for each stock items considering Fast moving / Slow moving / Non-moving / Stock-out products.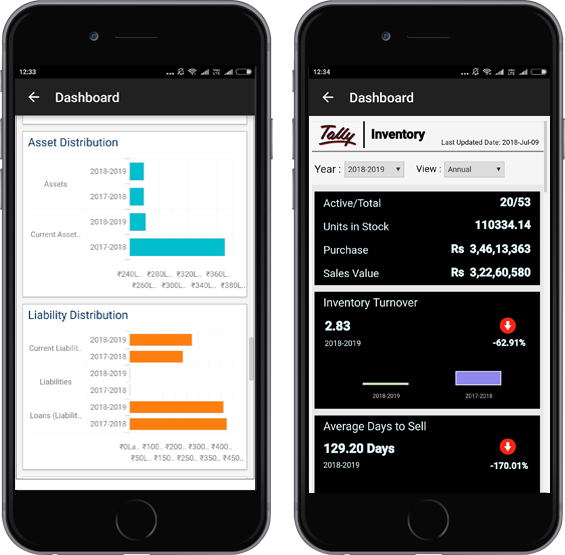 Tally Analytics Solution for Mobile
Tally data is now at your fingertips and voice command through Yujaa Mobile App on Android and iOS. You can Access your Reports and Dashboards anytime on your Mobile devices. Track your Business Key Performance Indicators on your Mobile and take your Business to the next level. Monitor your annually, quarterly, monthly and weekly performance through voice-enabled feature.
Reports and Dashboards Templates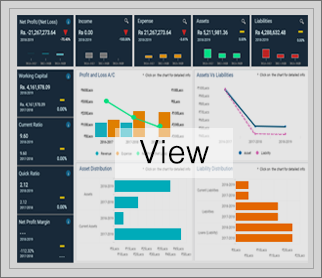 Evaluate Financial health & performance of your Business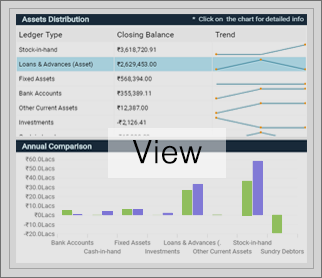 Identify Trends at Granular Level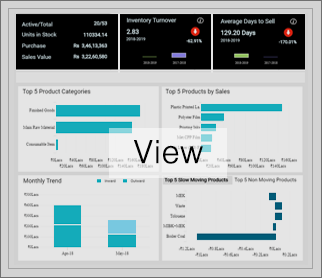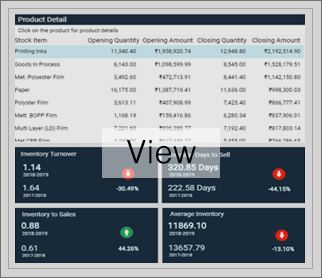 Optimize your Inventory Costs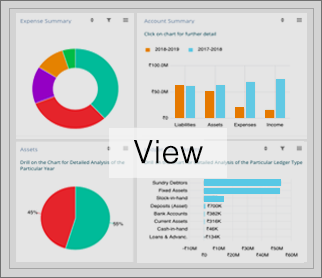 Features of Tally Analytics Solution

Shipped with Pre-Built Reports/Dashboards and Templates

Drag & drop functionality to create interactive visuals

Drill-down to the greatest granular level of the Tally data

Identify relevant patterns & trends in your data

Analyze Top and Bottom line Growth of your business

Comprehend Key Financial Metrics

Compare your outcome over the past years
Optimize Inventory Cost by tracking the inventory metrics
Try Tally Analytics Solution for free